Learn to Speak Like a Pro
Procabulary Courses are built to give you real world, practical tools to reduce drama and help you take control of your life. If there's a goal you must achieve or a relationship to strengthen, you'll discover new techniques to get the edge in life and take you to the next level.
Get Started Today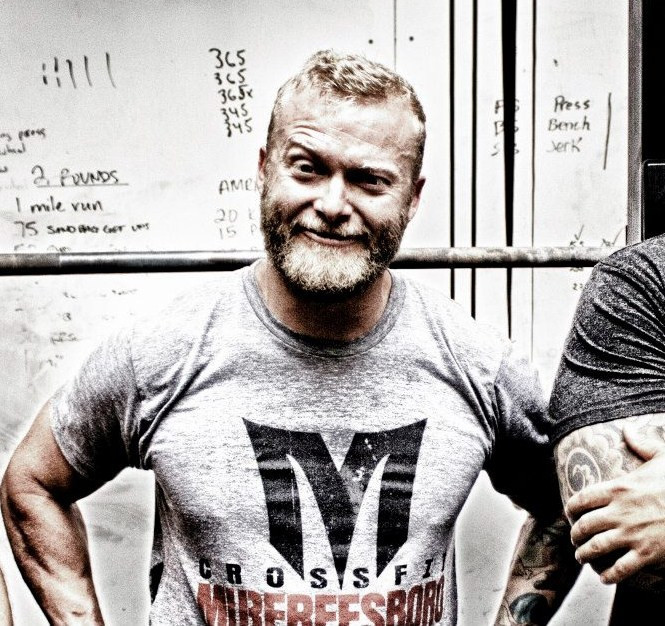 "Procabulary is a must. Our whole team went through the program and we all loved it. It will make a huge difference in your training and in your personal life."
–Mike Bledsoe, Barbell Shrugged Podcast
Get in the Brain Reps
How many times have you heard the phrase, "repitition leads to success"? Stated another way, "repitition of better leads to best".
With Procabularly online courses, you'll learn cutting-edge language and narrative techniques then practice and implement them into your daily life.
Lifetime Access
Free Updates
Good News: Buy once, Access forever.
Better News: As our courses update and evolve over time, your courses will age like fine wine.
Best News: You get updates for FREE.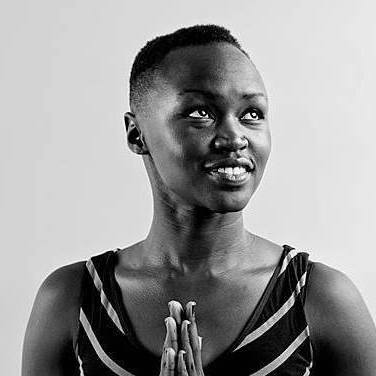 "Core Language Upgrade brought the power of my words alive....I have been able to use the skills within my life and in my yoga teaching."
–Peace Alma, Yoga Instructor, U.K.